Celebrity
---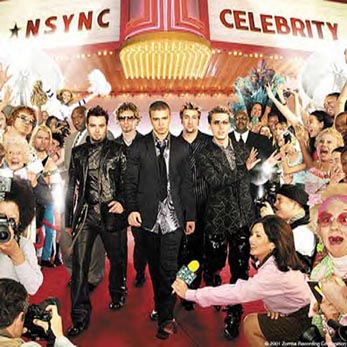 *~*~*~*~*~*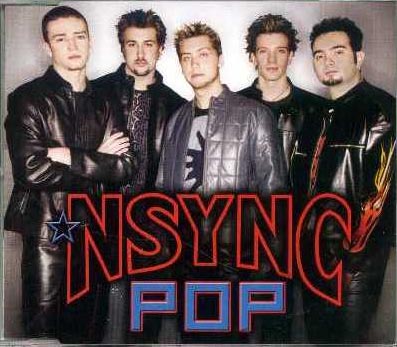 July 24, 2001 marked the release date of *NSYNC's third and most recent album, "Celebrity". Of course, this album was also highly anticipated, and for good reason. *NSYNC introduced their new sound, once again separating themselves from the competition. Songs like Neptunes-produced "Girlfriend" and "Just Don't Tell Me That" have really catchy hooks and beats, And if you're in a chair listening to body-rock tracks "The Two Of Us" and "Do Your Thing", you'll catch yourself moving to the beat by the end of the song. (trust me) And this time around, *NSYNC's JC Chasez has dipped into the two-step/U.K. garage-inspired sound (a la Craig David) with "Up Against The Wall". If this doesn't make you wanna dance, nothing will. Justin Timberlake-penned "Gone" is already a hit with fans, and it hasn't even been released. The emotion that is conveyed is enough to make anyone get teary-eyed.

Many are wondering, is *NSYNC going to top themselves by breaking the records again? Many doubt, as do I, that they will. And even the guys of *NSYNC don't want the album to do as well as their last album, "No Strings Attached", in the first week. If they do, it will again be expected that they will top themselves with the next album. As of 07/26, sales are pointing towards the 2 million mark, but falling just short of the record breaking 2.4 million sold by "No Strings Attached".

So hey! If you wanna speak your mind about "Celebrity", write me and I'll post it up here!


---
Please e-mail me at nsync@nsync.freeservers.com